This Professional Scrum Master course is an exploration of the Scrum framework and the role of the Scrum Master. PSM is the cutting-edge course for effective Scrum Masters and anyone coaching an organization toward business agility.
The course is a combination of team-based exercises and instructor-led discussion. Training materials are created and maintained by Ken Schwaber and the PST community — always in tune with what's happening in software development and always up-to-date with latest practices.
Course Overview
Day 1

Welcome
Scrum theory and principles
The Scrum Framework
The Definition of Done
Running a Scrum project

Day 2

Working with people and teams
Scrum in your organization
Estimation & Planning
The role of the Scrum Master
Graduation
Who Should Attend?
PSM is for anyone involved in product development, project delivery, or organizational change. The course incorporates examples related to software development, though the course is thoroughly enjoyable even for non-software product developers.
What You Get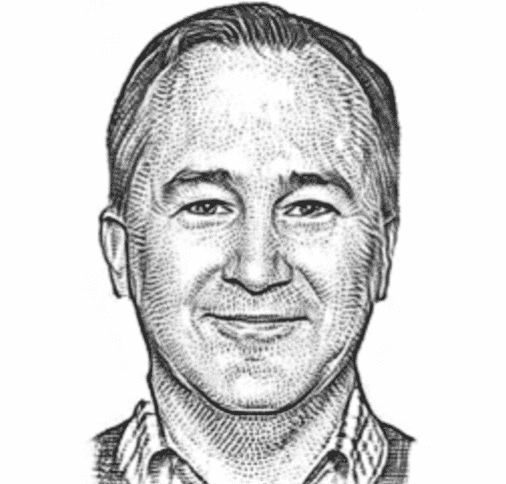 Expertise
Expert instruction with Professional Scrum Trainer & Professional Kanban Trainer, David Sabine.
PSM I Token + Discounts
All attendees get two attempts at PSM I and alumni discounts on David's future classes.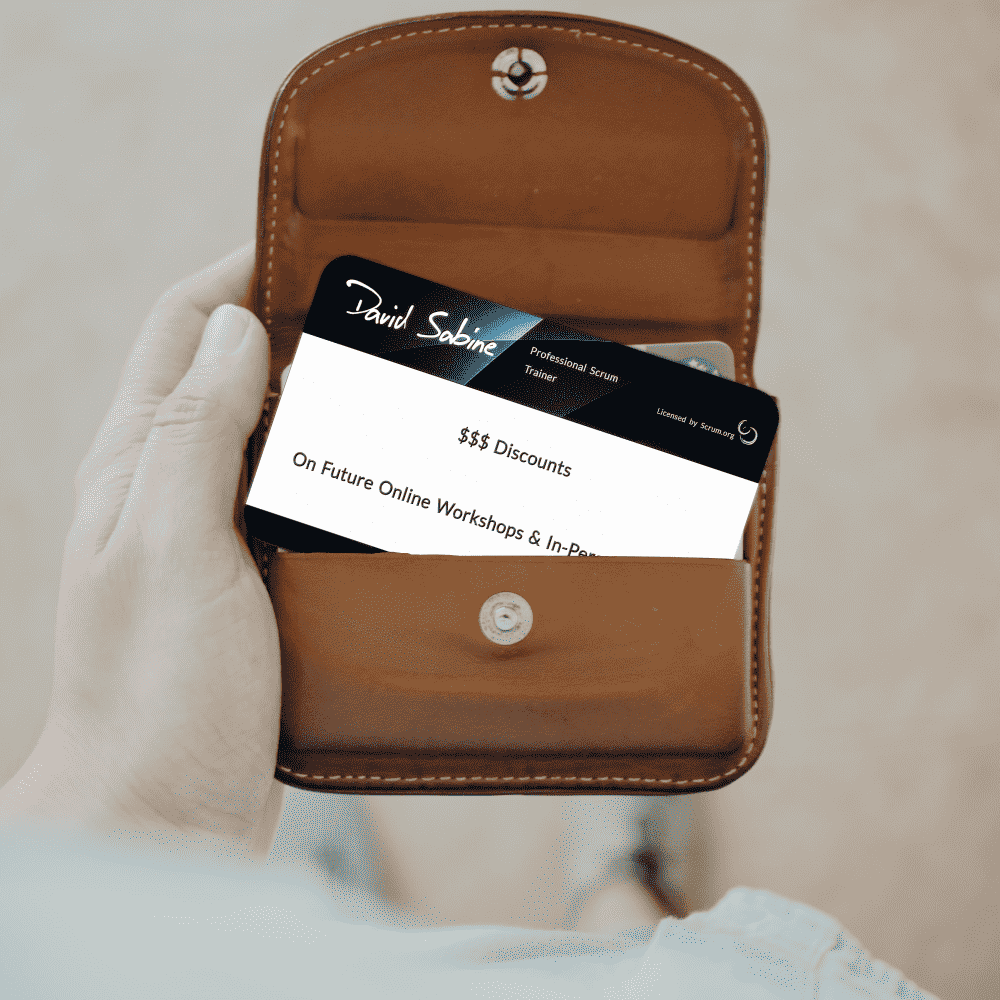 Alumni Discounts
All alumni earn a lifetime of discounts for my future courses.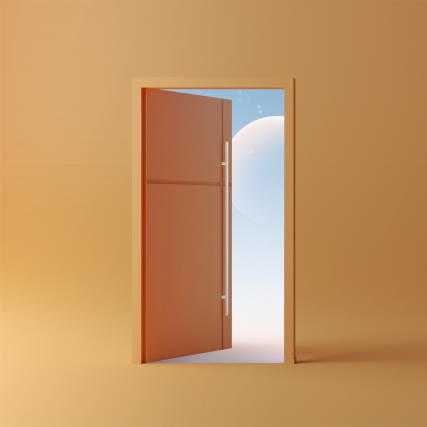 Unlimited Reruns
The door is always open. Join my future sessions of this course at no charge. Redeem here.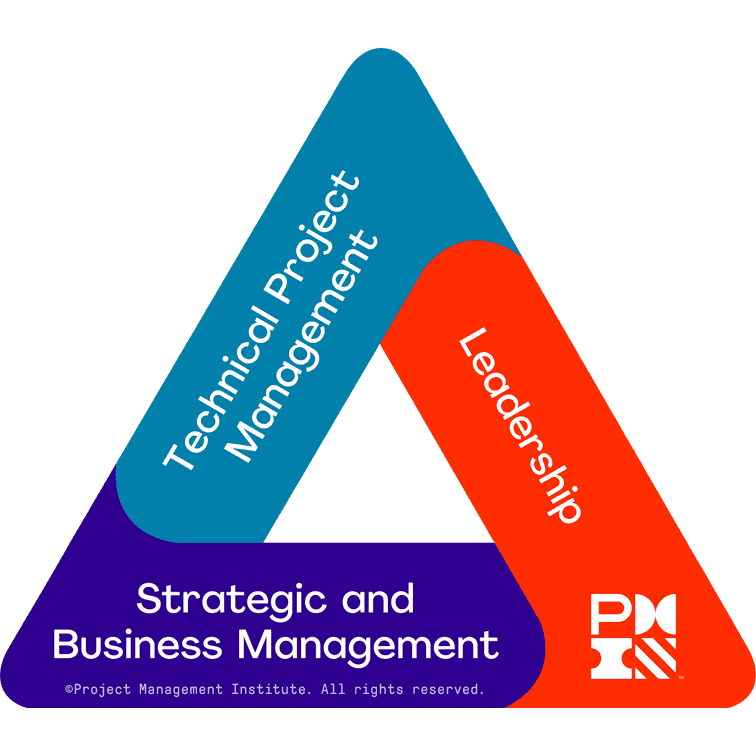 Earn PDUs
Earn credits for Project Management Institute® or other professional memberships.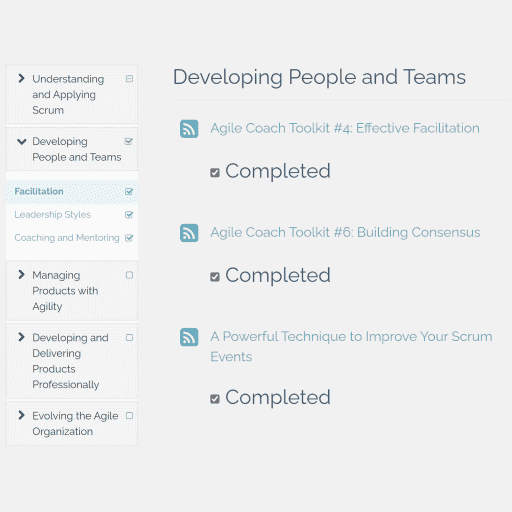 Self-Paced Learning
Comprehensive Learning Paths provide clear guidance and materials for self-study and exploration.